All our courses and camps are immersive programs, giving children and teens the opportunity to learn more about rescued exotic animals in our one of a kind rescued animal program.
Whether they want to satisfy their innate curiosity or whether they are thinking about a career in animal conservation, they will have fun getting to know the quirky personalities of the animals in our care.
Be curious! There is so much to learn!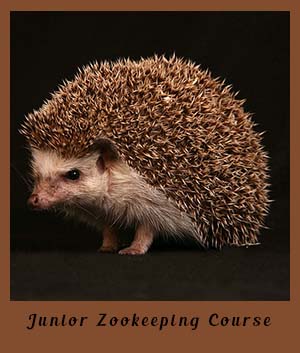 Ages 13 – 17
Who's it for: Teens who are interested in learning how to care for animals and what careers are out there for them working with animals.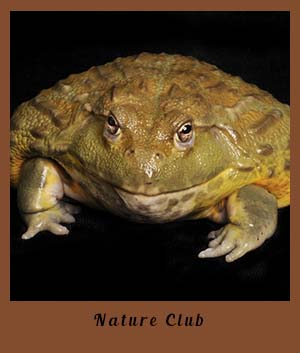 Ages 6-10
Who's it for: Kids who wish they could have their very own exotic pet. While keeping exotic pets isn't a good idea, kids learn about and observe many exotic species.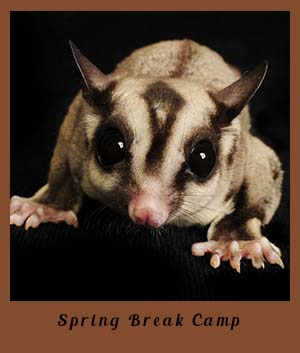 Ages 6-8 or 9-12
Who's it for: Kids who love exotic animals and adventure! Imagine coming every day to an exotic animal rescue, hanging out with friends – whether they have feet, claws, or wings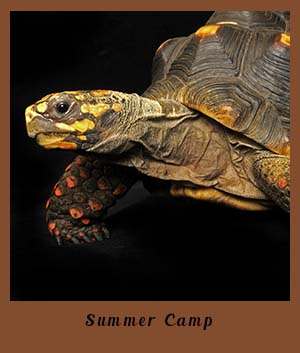 Ages 6-8 or 9-12
Who's it for: Kids who want to experience a summer camp like no other. Hang out with friends, whether they have claws, wings or feet.

HISSING COCKROACH
Hissing cockroaches are much more lovable than the usual pest cockroach and are a favourite at parties and presentations. In Madagascar, their native home, they are the composters as they eat all the fallen leaves and debris on the forest floor. Hissing is their way to huff and puff to scare off predators or to intimidate a rival cockroach for the attention of the females. Really, they are pushing air through small holes on their backs. Have you ever huffed out air in fear or frustration? Truth is, hissing cockroaches are all hiss and no bite. Most amazing of all, they can also survive almost anything, including losing their heads.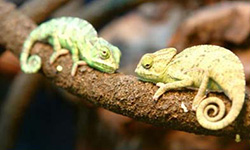 Veiled Chameleon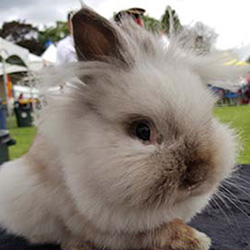 Lionhead Rabbit